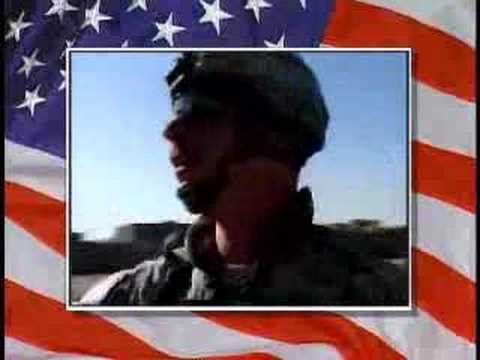 This new ad about the War on Terror (WWIII) comes from Move America Forward.   Consider throwing them a buck or two so this ad can get on broadcast TV.
This ad should help remind Bill Clinton that his Administration's "law enforcement/indictment" strategy was, in his own words on FOX News Sunday, a "failure."
-Bruce (GayPatriot)
27 Comments
RSS feed for comments on this post.
Sorry, the comment form is closed at this time.