Chris Hayes (MSDNC's answer to PajamaBoy) and some guy from The Nation giggle about anal sex.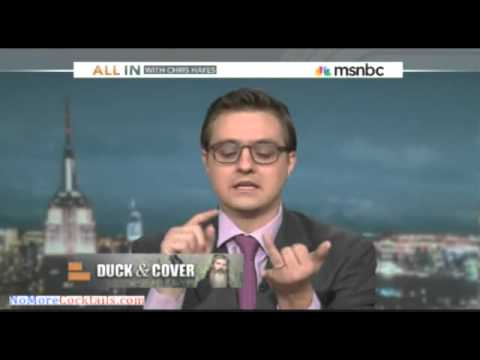 Standards… who needs em?
These people put middle-school playground talk on the air and have the nerve to call Sarah Palin unsophisticated.
Hat Tip: Ace
P.S. On a related note, Bill Clinton apparently used to doodle phalluses on classified briefings.
Almost certain Sarah Palin never did that.
18 Comments
RSS feed for comments on this post.
Sorry, the comment form is closed at this time.