75 Republicans, including speaker John Boehner and his lieutenants, joined with every House Democrat to support full funding for Obama's Executive Amnesty program; a program that circumvents US Law by offering illegal immigrants legal status, work permits, social security numbers and… oh yeah… $1.7 Billion in tax benefits.
The excuse offered by the Amnesty Caucus is that even though … pinky swear… they don't agree with Obama's Executive Amnesty, they had to vote to fund it fully because otherwise the Department of Homeland Security would have been unfunded the Democrats' media allies would have said mean things about them. But really… really, pinky swear… they want to secure the border even though their big money donors in the Chamber of Commerce want it left wide open.
Well, House Republicans have a chance to step up and prove they are serious about Border Security by supporting Trey Gowdy's Border Enforcement Bill.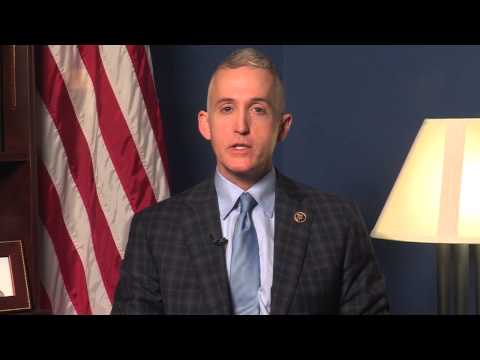 So, House Republicans, do you really care about Border Security? Or is that just empty rhetoric… like your promise to repeal Obamacare.