This is a feminist protesting an appearance of Milo Yiannopoulus at the University of California – Los Angeles. Note: This is one of the people who currently set the norms and standards for how society ought to be operated, and whose whims and prerogatives must be accommodated by institutions and made into law by Governments. These are the people who demand "Affirmative Consent Laws" and for the denial of due process to men accused of rapes – positions fully adopted and embraced by the Democrat Party.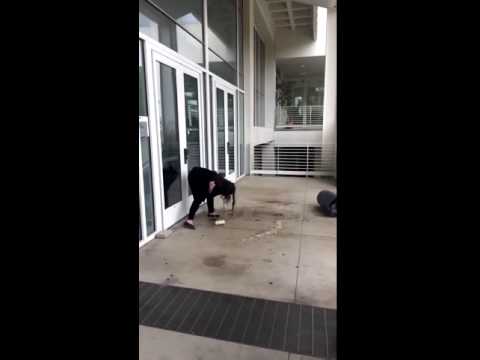 But at least she's not calling for reducing the Federal budget to affordable levels, that would make her a dangerous radical whackobird.
12 Comments
RSS feed for comments on this post.
Sorry, the comment form is closed at this time.