According to Julian Assange (a.k.a that Wikileaks Guy That the Left Loved When He Was Spilling the Bean on Bush But Now Hate For Revealing the Deep Corruption and Incompetence of the Democrat Party) a child could have hacked the DNC emails.
In an interview, Assange revealed the campaign chairman's (Jon Podesta) password was 'password' and that he had responded to phishing emails.
Seriously?
If I ever get a hold of John Podesta's luggage, I'm going to try 1-2-3-4 as the combination and steal all his socks.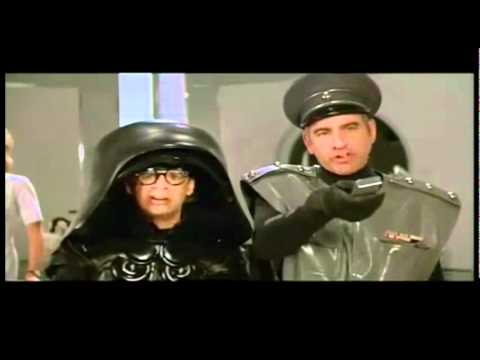 By the way, back in October the FBI investigated links between the Trump campaign and Russia. They didn't come up with anything.
Then again, that was before Hillary lost and the Democrats needed to delegitimize Trump.
Also, Landslide McCain is apparently going to open his own investigation into the "Russian Hacking."
It's like he's a cross between Matlock and Barnaby Jones. Only lots older, not nearly as smart, and ready to reignite the Cold War for the sake of delegitimizing Trump.
Maybe he should go back to posing for photo ops with the leaders of ISIS.