And they're proud of it. [Language Warning]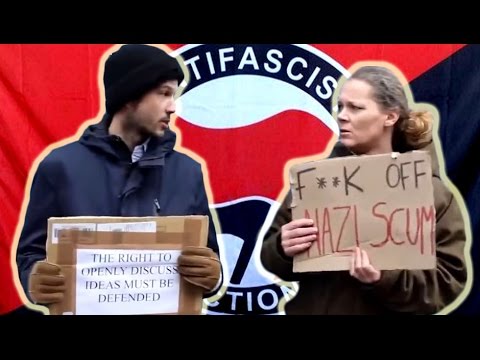 The left has gradually convinced itself that because they are so right and everybody else is wrong that political opponents should be accorded no human decency whatsoever. Old gay fascist a-hole Michelangelo Signorile demands more violence against people whose political opinions are different than his.
Starting today and from here on, no elected official ― certainly those in the GOP defending and supporting Trump on a variety of issues, for example ― should be able to sit down for a nice, quiet lunch or dinner in a Washington, DC eatery or even in their own homes. They should be hounded by protestors everywhere, especially in public ― in restaurants, in shopping centers, in their districts, and yes, on the public property outside their homes and apartments, in Washington and back in their home states.