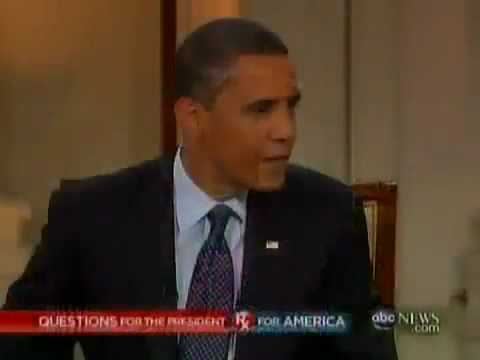 Senator John McCain was recently diagnosed with a malignant brain tumor. An eighty year old man requiring expensive treatment is something the architects of Obamacare thought was too expensive. In fact, Ezekiel Emmanuel (brother of Rahm Emmanuel and an Obamacare architect) is on record saying that providing medical care to anyone over the age of 75 was a waste of resources.
In left-wing countries with socialized health care that leftists adore, it is standard procedure to deny care to severely ill people in order to save money.  Rational? Perhaps, but not quite the selling point leftists use to advance the scheme of state-run health care.
On a related note, the left's favorite fake scientist says that all old people should die so the Global Warming Agenda can be implemented without resistance.