Cross The Line in the UK is a Twitter ad campaign to help people "spot the signs of right wing extremism". Signs such as being young, doing political actions, and going to the gym: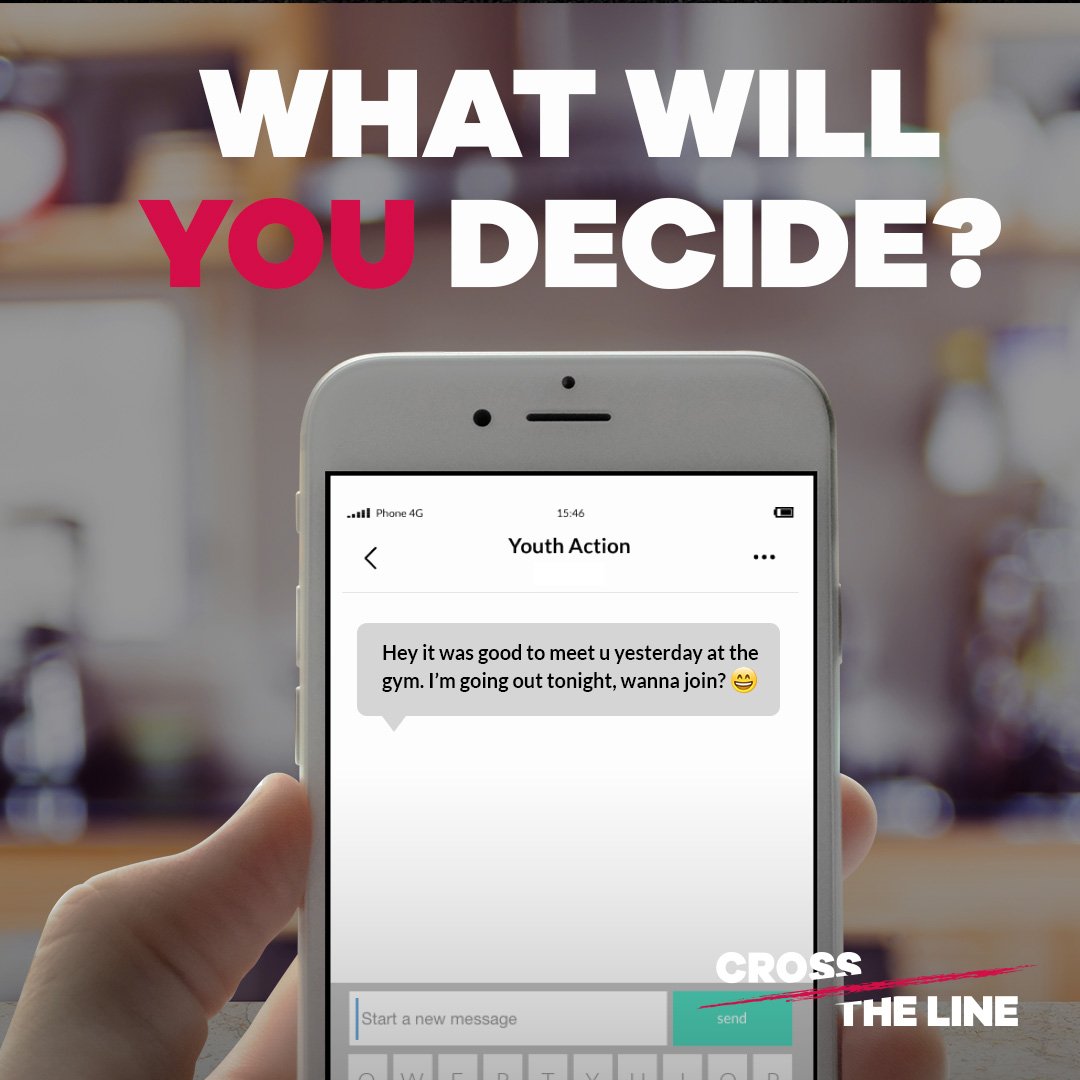 Here's the thing: Young, politically-involved gym-goers may vote for Brexit (gasp!), but they commit no terrorist attacks, in the UK or elsewhere. Unless they're Muslim. If they're Muslim, they do it all the time, killing and maiming people.
Does the UK have ad campaigns to help people spot the signs of Islamic extremism?