A year ago, America was spared the presidency of Bill Clinton's wife.
So, what are some of the salutary effects of not having Bill Clinton's wife as president? Not having the SCOTUS stacked with Ruth Bader Ginsburgs and Sonia Sotomayors is one. Not having ICE handing out voter registration and welfare forms at the border is another. Not having environmental regulation and policy set by collusive "sue and settle" actions between the EPA and radical Eco-nut groups.
What else?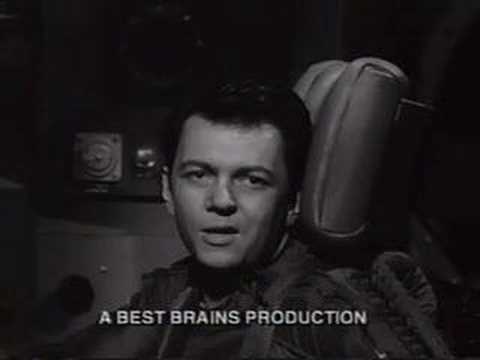 17 Comments
RSS feed for comments on this post.
Sorry, the comment form is closed at this time.