This video comes from a city council meeting of a small city in Minnesota. It strikes me that the Democrat mayor of this town is… first of all, a complete moonbat… but also utterly uninterested in such mundane governmental matters as keeping the potholes filled and the trash picked up. Instead, she just goes off on an angry, deranged rant about "White Privilege." WTAF.
How many of the problems that we have in this country can be traced to politicians who are uninterested in the boring but necessary functions of state, municipal and national government but instead see politics as a stage to perform drama? It would explain a great deal of our national political function. (On that note, did you hear how the Democrats tried to push an impeachment resolution against PDT in the House today?)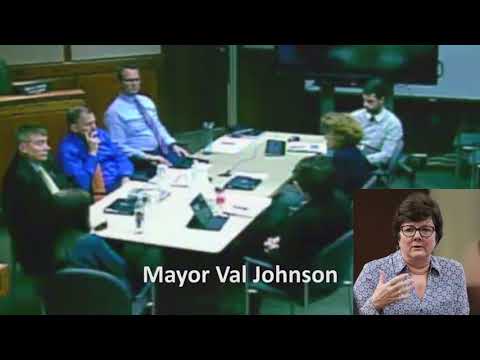 By the way, the leader of the minority in the House is a deranged idiot.