Archives for January 18, 2018
Congresswomen Frederica Wilson has announced that she will refuse to attend President Trump's State of the Union address.
No word yet on whether other members of The Gap Band will be attending.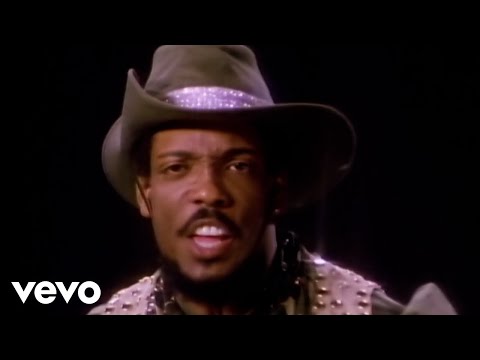 A gay male figure skater (but I repeat myself) is throwing a little hissy fit because VP Mike Pence will be part of the US delegation to the Winter Olympics. Mainly because… well… mainly because he's too stupid to know anything about Mike Pence but has been told by his handlers that using his Olympic platform to make an anti-Republican political statement will win him accolades in the Democrat Media Complex. Which is exactly what happened.