Commemorating the lives lost on the beaches of Normandy through… interpretive dance.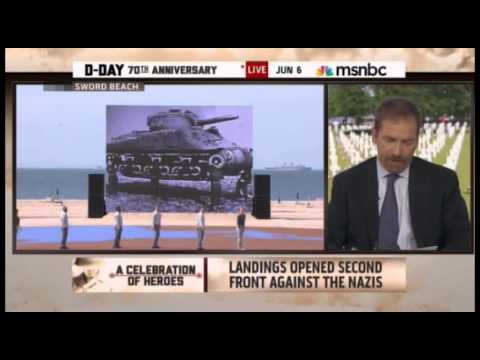 Bing did its usually fine job marking the D-Day anniversary with a tasteful Normandy-themed cover page. Dogpile did a nice job, too.
Google chose instead to honor Honinbo Shusaku, a Japanese Go player who was born on this day in 1829. Then, they took it down and went with a generic cover page.