President Obama was in Las Vegas yesterday, pitching his plan for "comprehensive immigration reform" and claiming credit for Monday's "bipartisan" proposals on that matter.  Although it cost a fortune for him to make what is essentially a campaign stop in Nevada just to make a speech that he could have made in Washington, the implications of the speech having been given in Las Vegas, a city best known for gambling, were not lost on me.
The more I think about it, the whole idea of "comprehensive immigration reform" as a way of addressing the problem of illegal immigration is really the consequence of a number of bets made by members of both political parties and by the illegal immigrants themselves.
Here's a summary of a few of them, along with a quick assessment of some of the odds involved in each.
Obama is betting that he can snooker enough Republicans into going along with what is essentially a ploy to secure a large voting bloc for the Democrats, a bloc that will partake of many government services and will continue to vote for the expansion of government power.  He is betting that with enough illegal immigrants rewarded with legal status and placed on a path to citizenship, he will be able to turn "swing states" such as Nevada and Florida into reliable states for Democrats and that he may even be able to chip away at Republican margins in strongholds such as Arizona and Texas.   And if he gets everything he's asking for (and the way the current reports sound, he just might), his odds of achieving all of those things seem pretty good, indeed.
He is also betting, though, that if he doesn't get everything he wants, or even if he gets some of it, he and the Democrats will have another issue with which to bludgeon the Republicans.  The odds of this happening are excellent.  Any Republican attempts to oppose his proposals will be branded as racist and xenophobic, and Democrats and their allies in the media will be able to attack Republicans over this issue for years and years to come.  In fact, I'd say that the president has already won this side of the issue, just by getting a few Republican lawmakers to come to any sort of "bi-partisan" agreement concerning immigration reform.
Then there are those Republican lawmakers who were part of this agreement.  Their motives are mixed, but at least a few of them are betting that if the "bi-partisan" proposal passes both houses of Congress and illegal immigrants are granted some form of amnesty and some are put on a path to citizenship, then suddenly, out of the blue, a large block of these new voters will start voting Republican for reasons that no logical or well-informed person could rationally believe.  Furthermore, some of them appear to believe that if Republicans compromise with Obama and enact "bi-partisan immigration reform," then suddenly the Democrats and the media will stop saying so many bad things about Republicans.
Do I even need to explain why both of these are bad bets and why any Republican who goes along with any "bi-partisan" "comprehensive immigration" proposal endorsed by Obama is going to regret it down the line?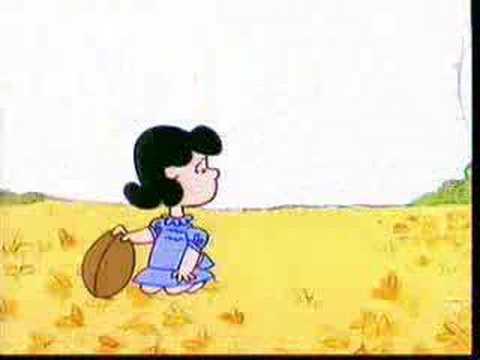 Finally, there are the illegal immigrants themselves.
A few years back, I rented a film called The Visitor on DVD. The film is intended to be a parable about illegal immigration. A college professor from Connecticut goes to his apartment in New York to find an illegal immigrant couple squatting there without his knowledge. At first he asks them to leave, but then when he realizes they have nowhere to go, he invites them to stay.